PODCASTS - Just Us and the Climate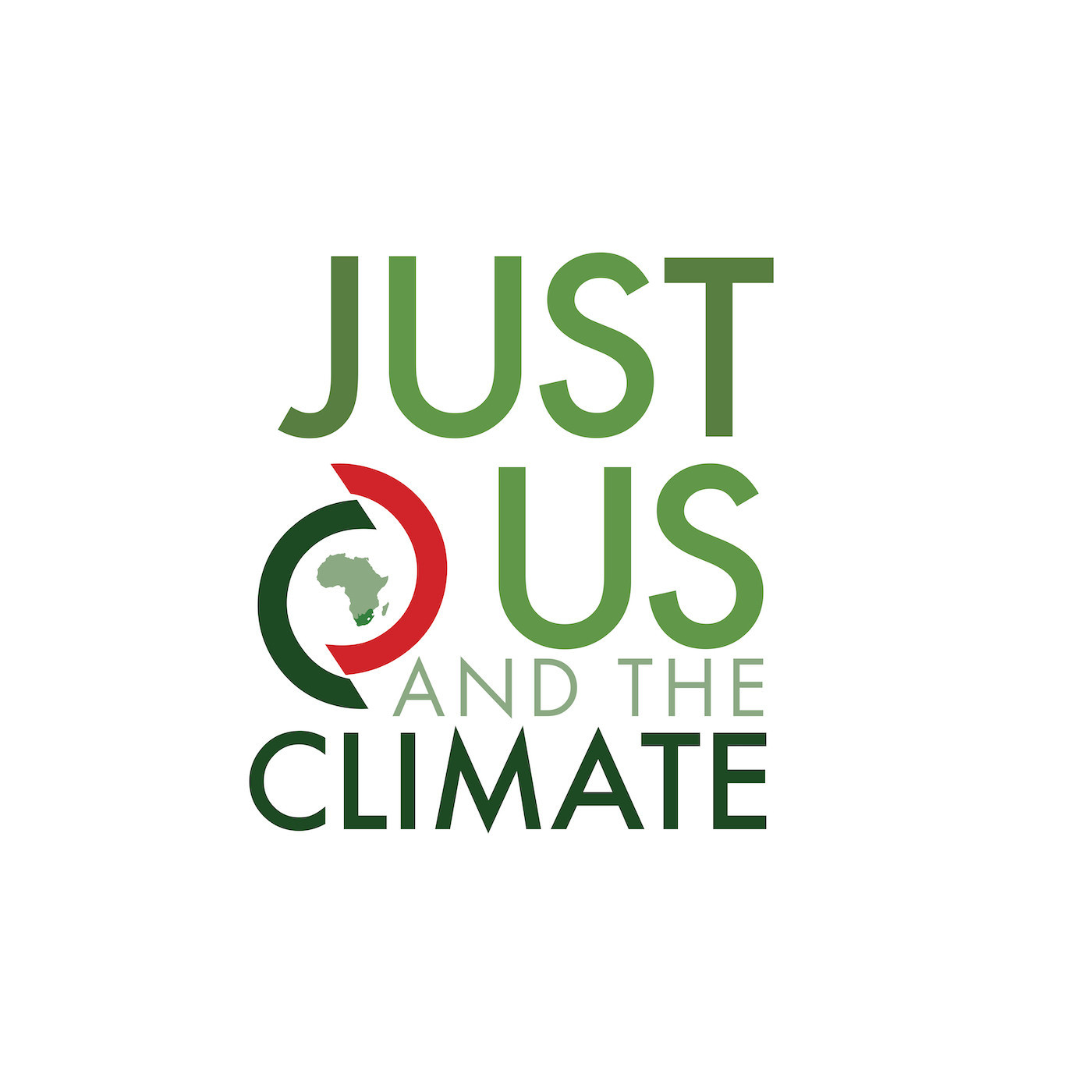 Just Us and the Climate – Climate Justice Coalition
Welcome to Just Us and the Climate – a podcast by South Africa's Climate Justice Coalition.
Join us as we bring climate change back down to earth and show how it's not only a crisis, but an opportunity to build a better, more just world.
#21 The public versus the Musina-Makhado Special Economic Zone – Part 1
Part 1: Why should we be concerned and how is it being challenged legally?
In this episode, the first in a two-part series unpacking the significant dangers posed by the Musina-Makhado Special Economic Zone (MMSEZ), host Robert Krause of Centre for Applied Legal Studies speaks to Lauren Liebenberg of Living Limpopo and Heard Reserve, and Kirsten Youens of All Rise Attorneys.
Lauren, a leading voice in opposition to the MMSEZ will speak of the environmental and human rights dangers of this carbon-intensive heavy industrial development. Kirsten Youens, the attorney representing Living Limpopo, Heard Reserve and CALS will explain how the development is being challenged legally. Living Limpopo's website · All Rise Attorneys' website with case info · CALS website (the Environmental Justice Programme) · Website · Facebook · Instagram